Recent Post
Archive
November 2020
September 2020
August 2020
June 2020
December 2019
Blue Skies Ahead | COVID-19 & Beyond | Skin Nutrient™
Almost 10 years ago, when Skin Nutrient first began, our founders had one simple goal in mind and this was to nutritionally boost the skin to support a healthy-looking complexion, from the inside out. Today, our goal is the same and supporting our community remains at the core of our brand values. 2020 has been an interesting year to say in the least, however Skin Nutrient is doing our part to make sure that Australians stay safe and healthy during COVID-19. Since February, our Brisbane based factory has produced over 2 million units of hand sanitiser, many of which can be found in primary schools throughout Victoria, NSW & QLD, businesses, Parliament House and households alike.
For those who have chosen Skin Nutrient as their preferred hand sanitiser supplier, we would like to warmly thank you for your support & welcome you to the Skin Nutrient club. Hand sanitiser has quickly become a new staple in our daily routines. As essential as brushing your teeth. Unlike other products recently rushed to market, to ensure the safety of our customers' Skin Nutrient's hand sanitiser has been clinically tested and proven to remove 99.99% of germs. Our unique formula contains 70% ethyl alcohol and moisturising ingredients to avoid red, irritated, and sore hands.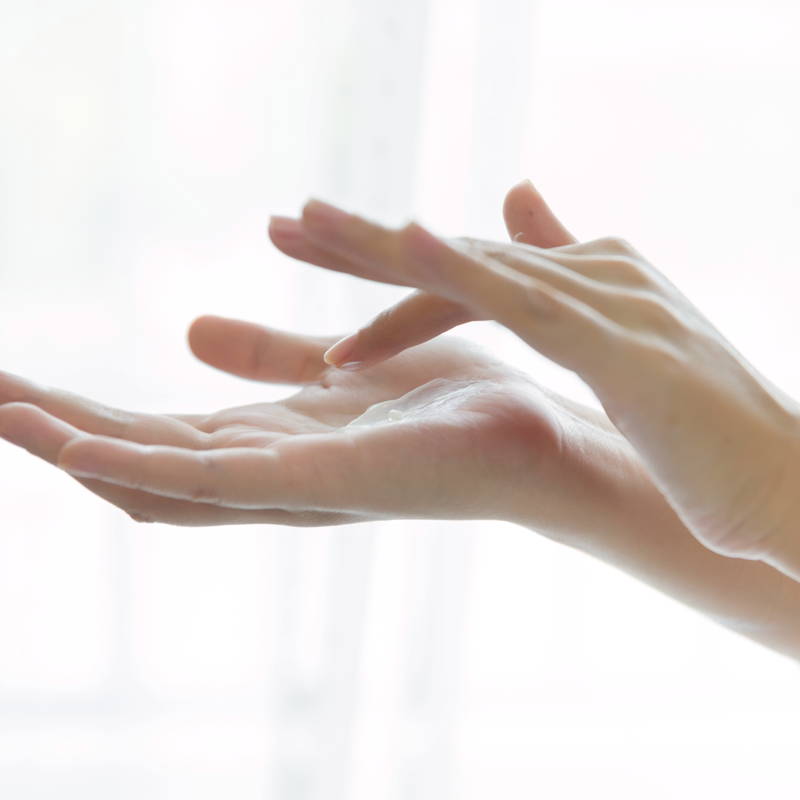 We promise to get your order to you as fast as we safely can. But due to the impact of COVID-19, we are experiencing shipping delays. We have decreased the shipping cost of all skincare products excluding hand sanitiser.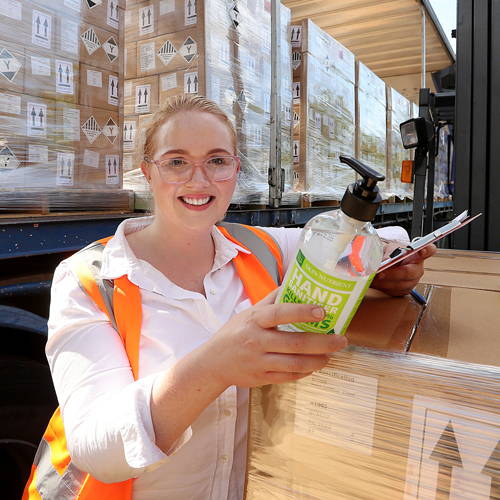 Our fulfilment centre remains open, however we no longer allow the public to pick up their orders. We have always and continue to have stringent hygiene and sanitisation processes in place. We are consistently monitoring the situation and will make updates as necessary.