Perfect White Body Whitener
Skin Nutrient™ Perfect White Body Whitener is a newly formulated lotion, specifically designed for the décolletage area. Helping to achieve a lighter skin tone. The lightweight lotion is easily absorbed into the skin and with regular use makes the skin visibly lighter.
Spent $99 or more? We'll send it for free.
Skin Type All Skin Types
Helps With Signs of ageing & whitening
Instantly whitens decollatage region
Smooths fine lines and wrinkles
Deeply moisturises
Absorbs into skin quickly
Written by
an anonymous user
on
Customer Reviews
based on reviews
There are no customer reviews yet.
Thank you for submitting your review. Once it is approved, your review will show up in the list of reviews.
Submitting your review failed. Please try again.
The Skin Nutrient Difference
At Skin Nutrient™, our belief is to promote radiant, healthy skin using the power of rare and unique Australian elements with scientific research.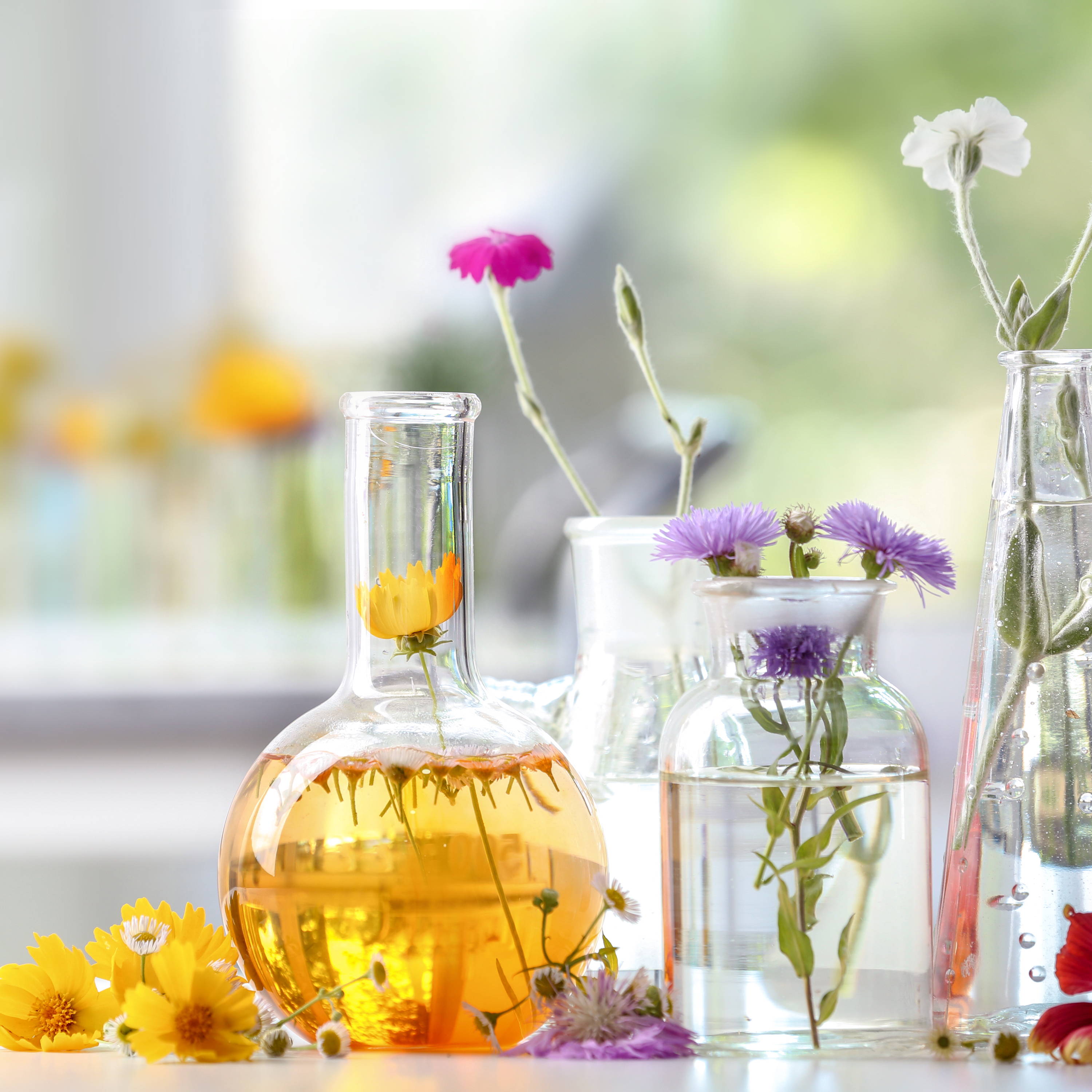 The Skin Nutrient™ collections are inspired by Australian biological extracts. UV rich sunlight, fresh air, pure water, some of the world's best dairy and super-food plants are Australia's six most valuable & priceless resources.
We harness these natural elements through our use of carefully selected ingredients, which are scientifically extracted maintain the wholesome integrity of each product.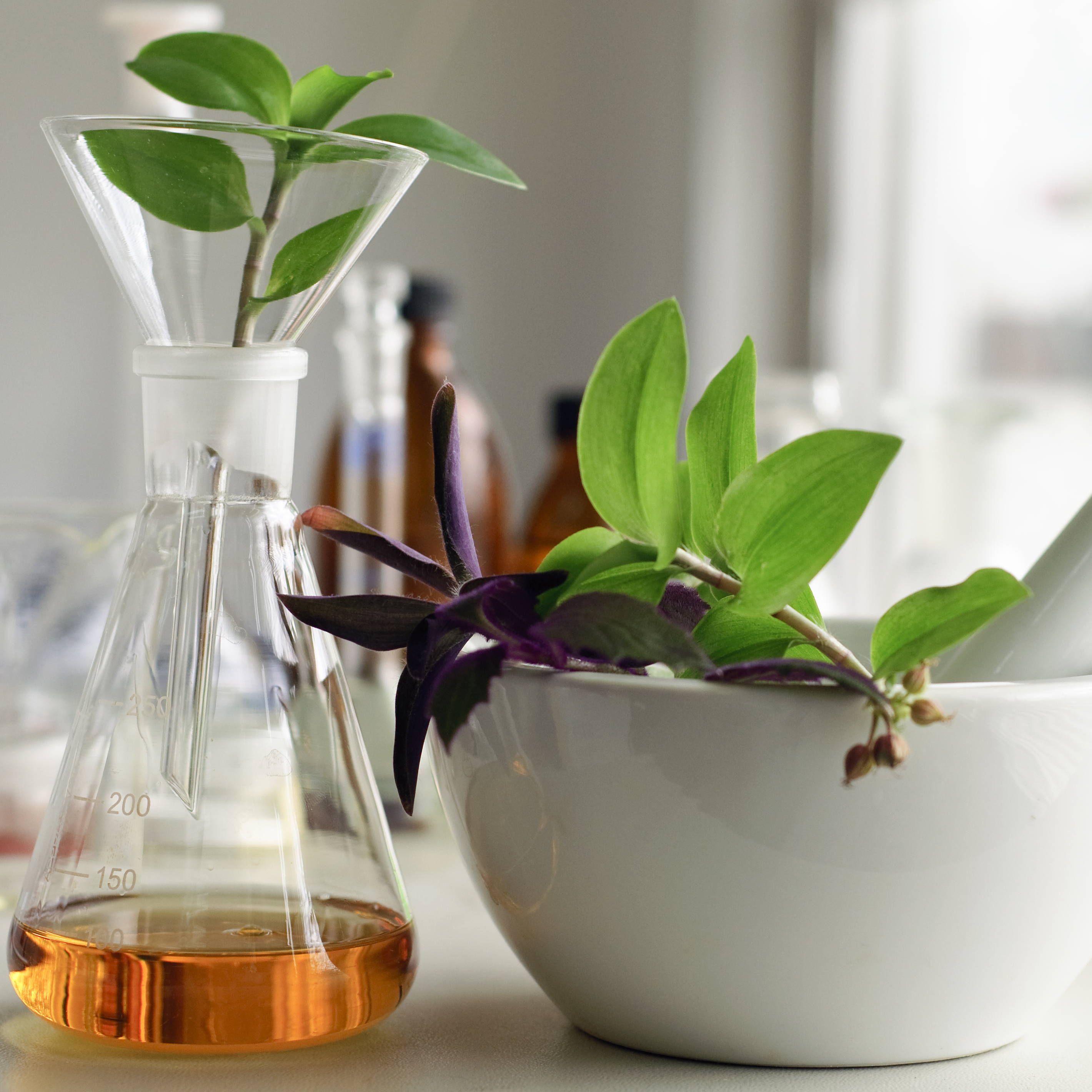 The Skin Care Ingredient Journal
What does EGF do for my skin?
The world of skincare is full of innovative technologies and ingredients. Let's talk about one ingredient that every beauty expert should know.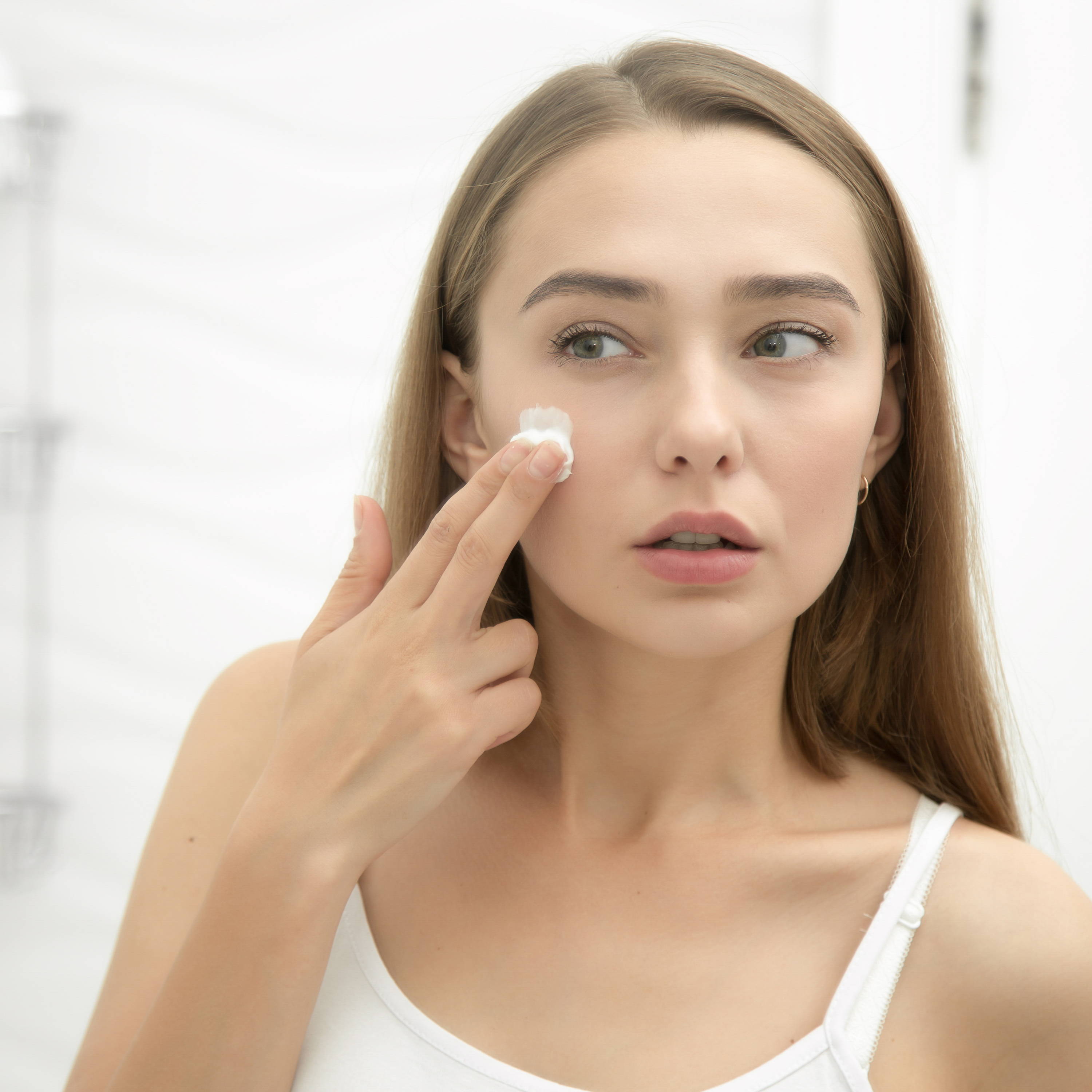 How to equalise your skin!
Skin Nutrient™ will help you discover whether your skin is alkaline or too acidic, learn how to achieve the clearest skin in your life.