Skin Nutrient™ Brightening Essence Rice Ferment Filtrate (SAKE) works with the skin's normal processes to lessen discolouration, which leads to a more even skin tone and texture. The secret to the success of the Brightening Essence Rice Ferment Filtrate relies on four vital magic ingredients which includes paeonia suffruticosa root extract, lecithin, tremella fuciformis polysaccharid and of course the rice ferment filtrate.These ingredients moisturise the skin's deepest level, making sure that the skin is hydrated and protected at its critical points. These function at an accumulative effect, with every application building on the one that came before. The Brightening Essence Rice Ferment Filtrate is sold as part of a package, which includes one Skin Brightening Essence and a bonus facial massage hand-held device.
Spent $50 or more? We'll send it for free.
Skin Type All Skin Types
Helps With Skin Brightening, Signs of ageing
The Skin Nutrient Difference
At Skin Nutrient™, our belief is to promote radiant, healthy skin using the power of rare and unique Australian elements with scientific research.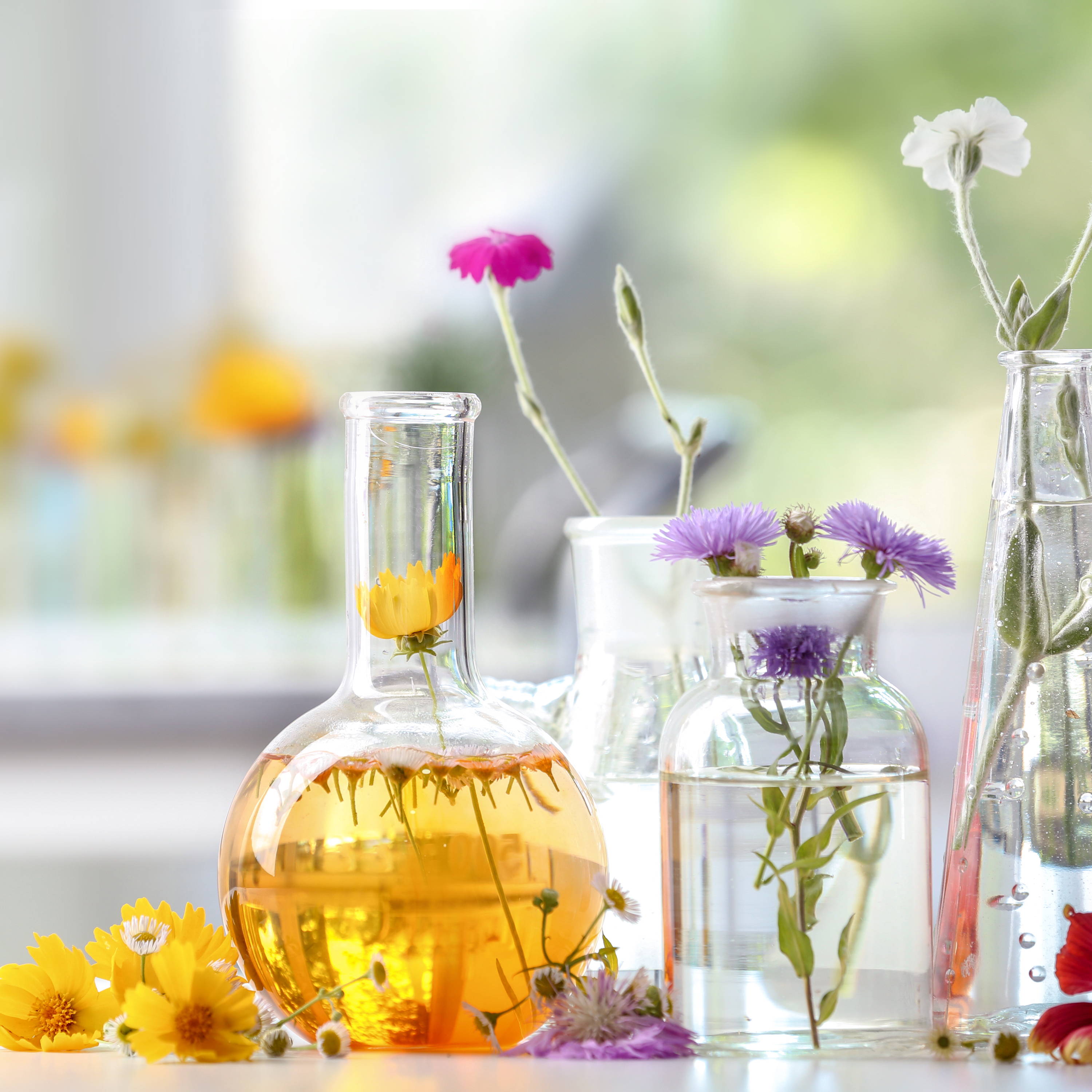 The Skin Nutrient™ collections are inspired by Australian biological extracts. UV rich sunlight, fresh air, pure water, some of the world's best dairy and super-food plants are Australia's six most valuable & priceless resources.
We harness these natural elements through our use of carefully selected ingredients, which are scientifically extracted maintain the wholesome integrity of each product.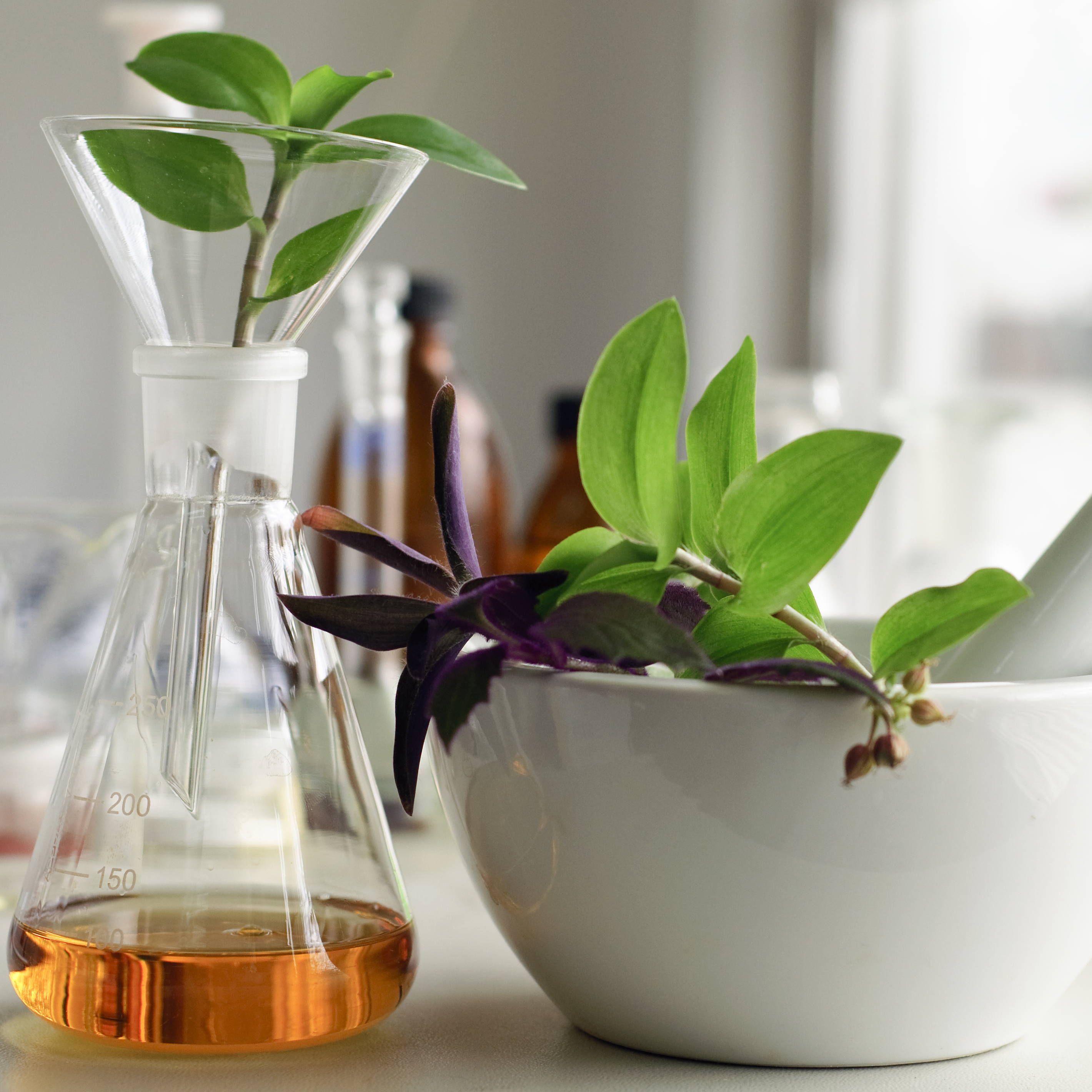 The Skin Care Ingredient Journal
What does EGF do for my skin?
The world of skincare is full of innovative technologies and ingredients. Let's talk about one ingredient that every beauty expert should know.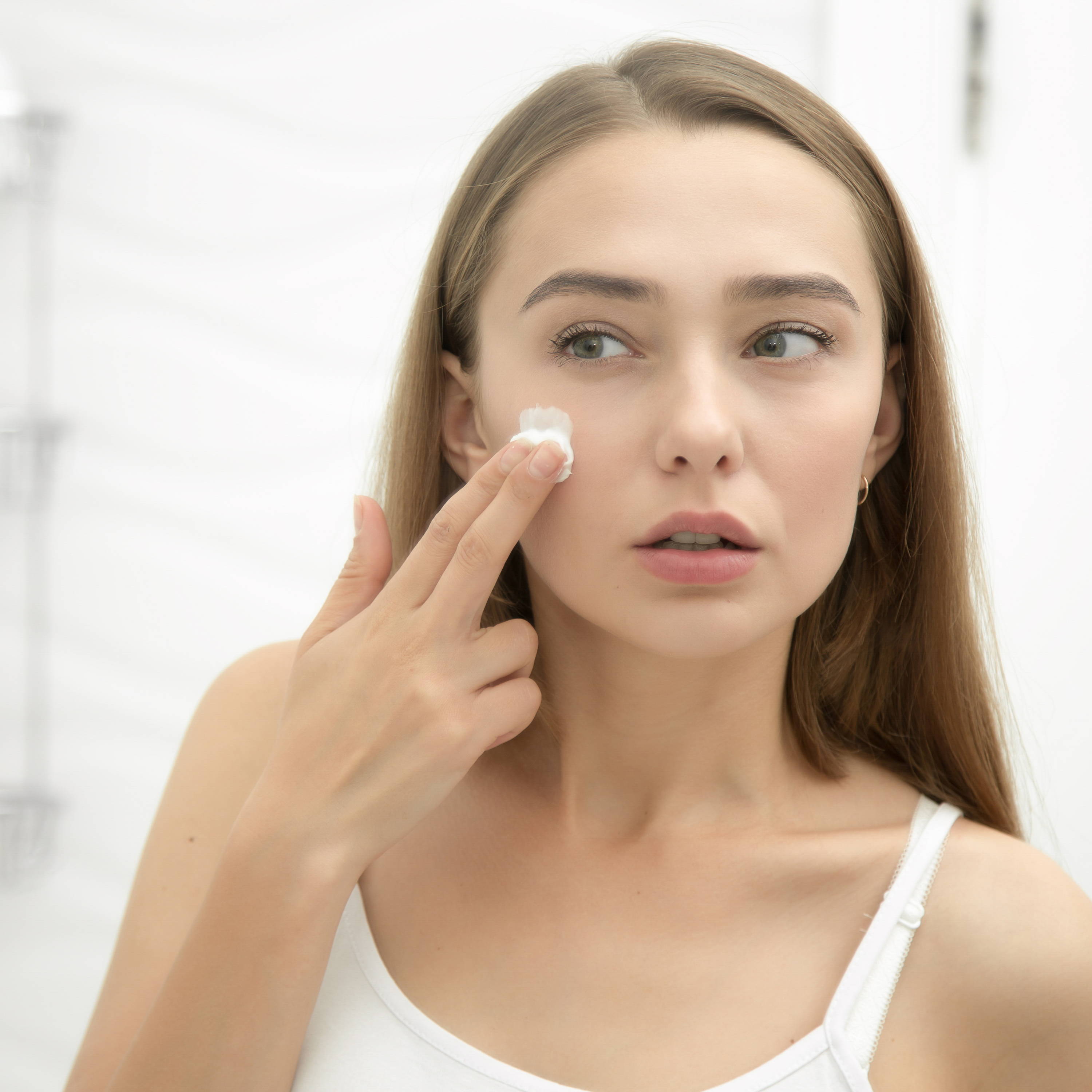 How to equalise your skin!
Skin Nutrient™ will help you discover whether your skin is alkaline or too acidic, learn how to achieve the clearest skin in your life.