For All Skin Types
Helps With Hydration, Signs of ageing
Key Ingredients: Autumn Crocus, Madonna Lily & Ginseng.
Reduce the appearance of fine lines and wrinkles
Promote firmer skin
Naturally restores the skins elasticity
Infused with ingredients such as the Madonna Lily and Meadow Saffron flower, this face mask promotes youthful looking skin. Product of the Year Winner 2019
Autumn Crocus, Madonna Lily & Ginseng.
1. Make sure to cleanse your face thoroughly, discover our cleansing solutions. Remove mask from packaging and recycle the exterior.
2. Unfold and place onto the face, gently massage until the serum has fully absorbed.
3. Make sure the eye/lip/nose areas are correctly aligned. Excess serum can be applied to hands and neck.
4. For a quick hydrating treatment, leave face mask on for 10 minutes. For optimum results, leave face mask on for 20-25 minutes before removing.
Australia wide shipping
We no longer offer free shipping because of the large quantities of hand sanitiser being purchased. Due to the flammable nature of hand sanitiser, we must adhere to strict courier safety instructions. This costs our business a lot more to ship your products. Thank you for your understanding. If you have any further questions, please contact our customer care team: info@skinnnutrient.com.au
Shipping rates are calculated per region.
Shipping to QLD, NSW, ACT, VIC: $15.00

Shipping to SA and WA: $25.00

Shipping to NT & TAS: $35.00
Tracked orders: 2-7 business days.
Due to due to a high volume of orders, please allow 3-5 days to process orders. If your order is not cancelled, please stay put.
New Zealand
Tracked orders to New Zealand can take anywhere from 8-14 working days to arrive.
Please take note:
Tracking will be provided for all orders, so you can see where your purchase is at all times.
Our postal service and distribution center does not operate over the weekend of on public holidays. Your order will be dispatched the following business day.
it is up to the discretion of Couriers Please whether or not they will leave an item at your home if you are not available to take delivery. In some cases, they may leave a card in your letterbox for you to pick up from your local Post Office. If you require an item to be tracked, please visit Fastway Couriers , or call our customer care line.
Skin Nutrient will under no circumstances, be responsible for delays in delivery, and associated damages, due to events beyond its reasonable control, including without limitation, acts of God or public enemy, acts of federal, state or local government, fire, floods, civil disobedience, strikes, lockouts, and freight embargoes.
International shipping
Yes! We ship internationally. Please contact us for the countries that we provide International shipping. Alternatively, select the country you wish to ship to at the end of the payment section. The is calculated by weight and will be displayed prior to the final payment screen.
If you have further queries about your product being delivered, please send an email to info@skinnutrient.com.au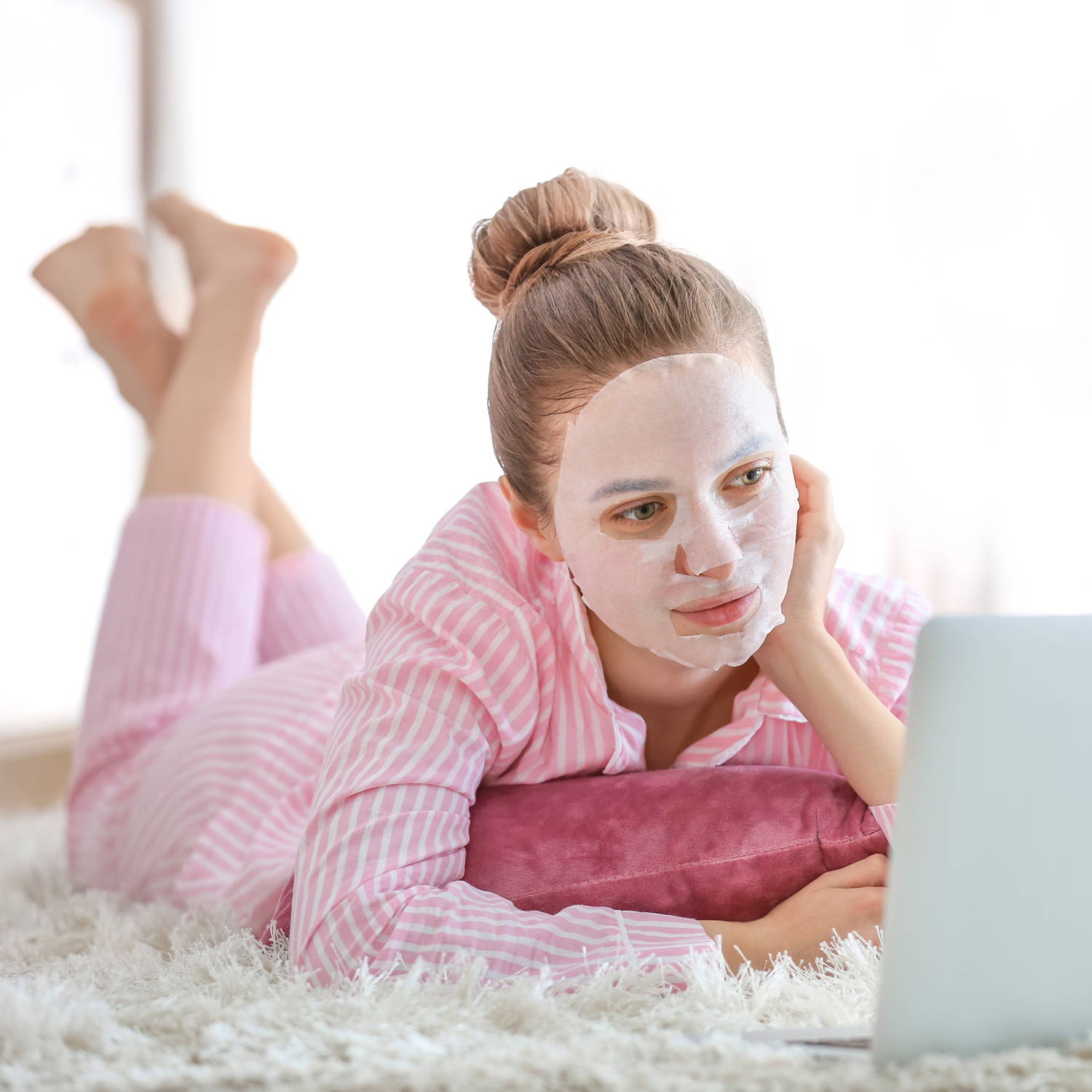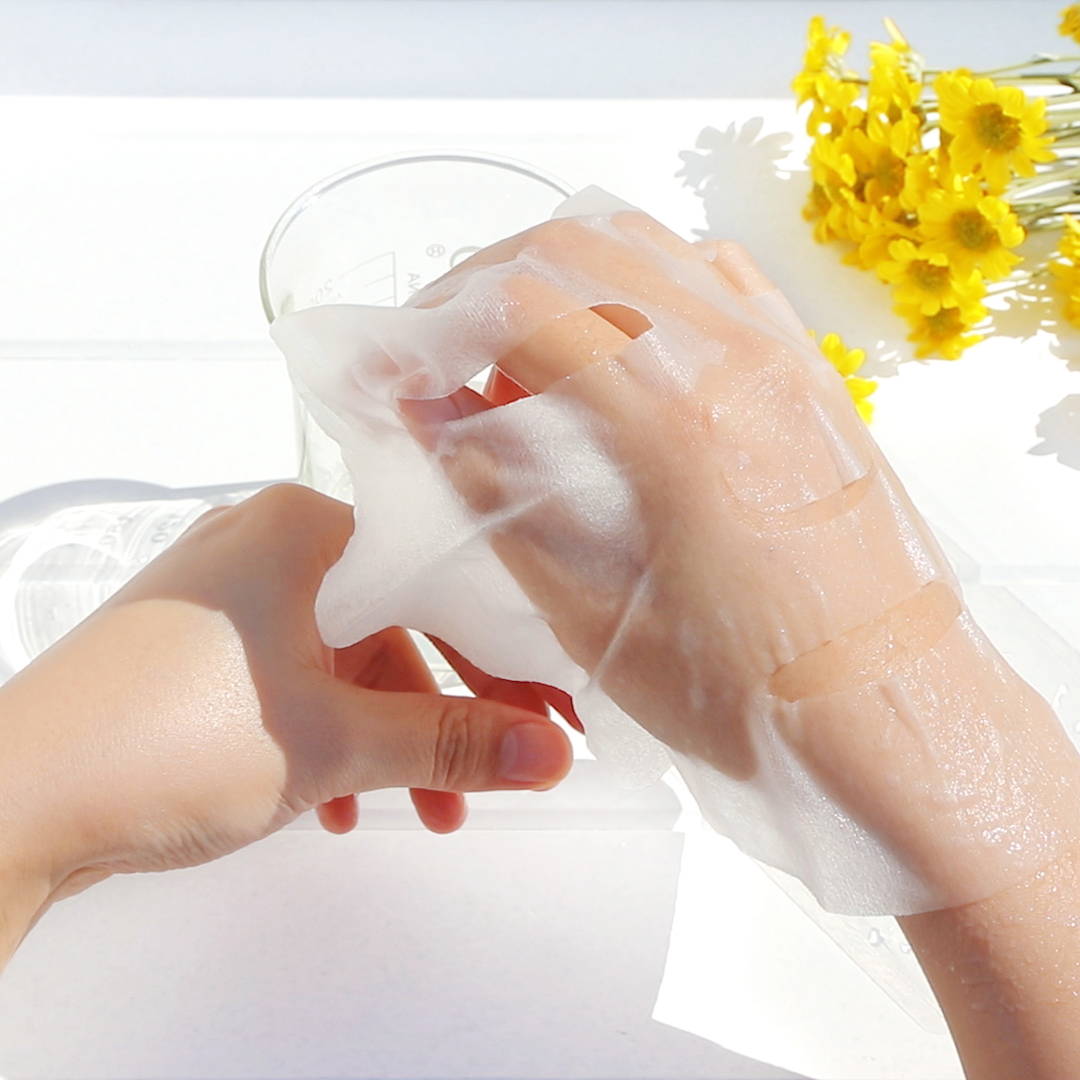 The Benefits of
Bio-Cellulose Fiber
Bio-Cellulose sheet masks are an all natural eco-friendly option made with microbiomes in a lab. When fed sugar these amazing microorganisms are able to weave ribbons of pure bio cellulose that are four times stronger than plant based cellulose and can attract and retain fluid in great capacity.
The fibre itself is 1000x thinner than human hair. Each fibre can retain up to 100 times its dry weight in water.
Bio-Cellulose masks provide a perfect fit to the contour of your face, keeping the precious skin care ingredients in contact with the skin at all times. Have a mask moment while doing the house work, cooking dinner, or whatever might be on your to-do list!
It is a great face mask, it left my skin feeling very firm. It also left my skin feeling very smooth which was great. It would be even better if it had more of a scent to it as I love something with a nice scent. It was a great experience all up and I would definitely recommend this products to friends and family.

---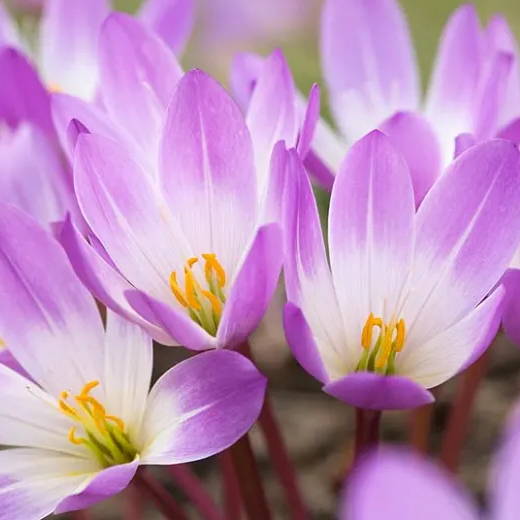 Autumn Crocus (Meadow Saffron) benefits skin because it contains many vitamins and antioxidants that are beneficial to the skin. It is anti-inflammatory and soothes skin and prevents ageing. It is antifungal and can be used to treat acne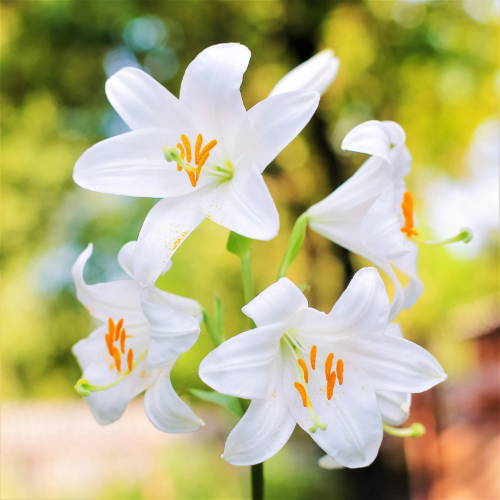 Madonna Lily extract has been shown to interfere with the transfer of melanin to help prevent and decrease dark spots for a more even skin tone and a brighter complexion.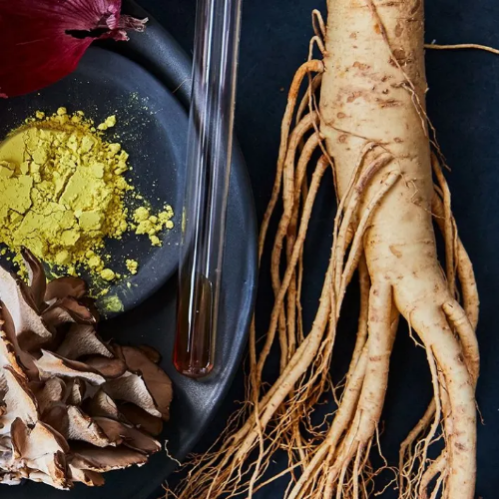 Ginseng prevents ageing, by maintaining the skin's elasticity, lengthening the lifespan of skin cells and has antioxidant properties which fight off age-causing free radicals.

Peptides are the building blocks of collagen and elastin fibbers that are found in our skin. They're short chains of amino acids, and can tell the body to produce even more collagen. Peptides can help reduce the appearance of fine lines and wrinkles.

---
Written by
an anonymous user
on
Customer Reviews
based on reviews
There are no customer reviews yet.
Thank you for submitting your review. Once it is approved, your review will show up in the list of reviews.
Submitting your review failed. Please try again.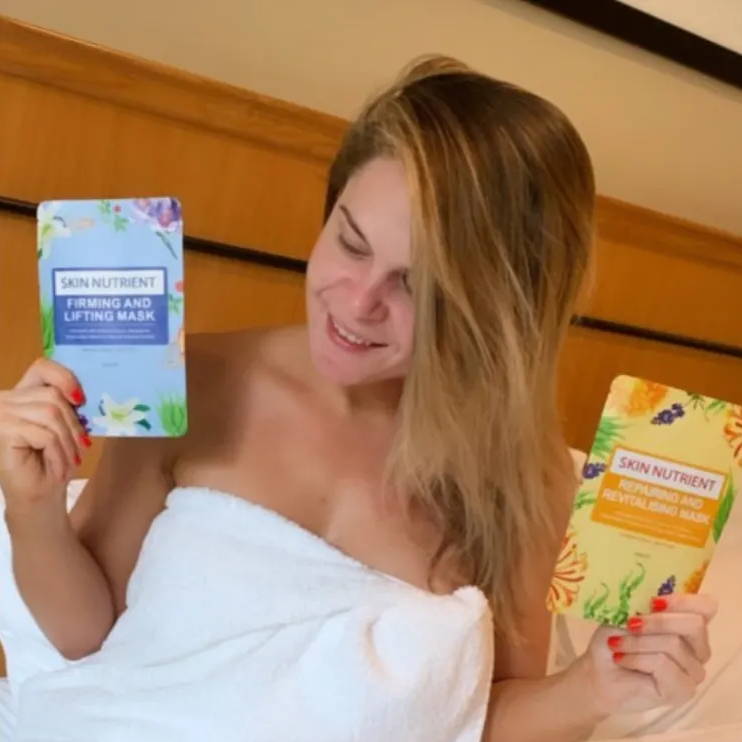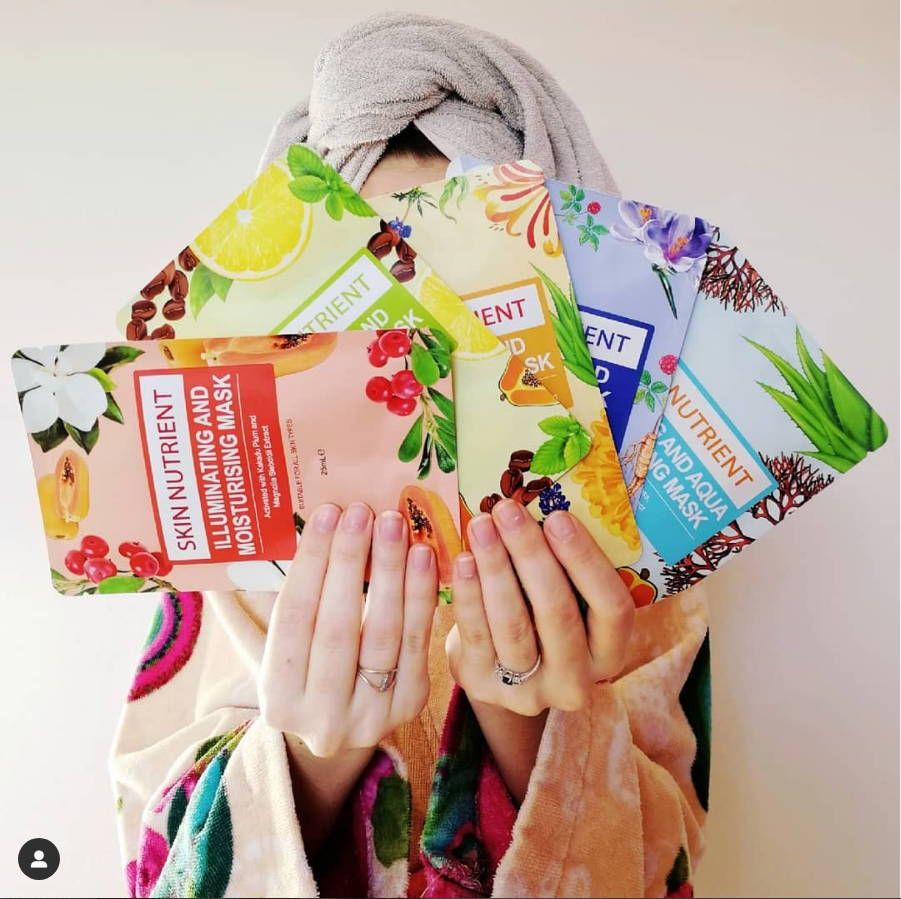 The Skin Nutrient Difference
At Skin Nutrient™, our belief is to promote radiant, healthy skin using the power of rare and unique Australian elements with scientific research.