Mix and Mask Variety Pack
Each of the serums focus on resolving common skins concerns such as dehydration, skin spots, acne, blemishes, dark patches, skin repair and hydration, fine lines and wrinkles and brightening the skin.
12x 25mL Made in Australia
Spent $50 or more? We'll send it for free.
Skin Type All Skin Types
Helps With Hydration, 28 day metabolic skin cycle
Repairing and Revitalising Face Mask
Restores dull and tired looking skin. Aloe Vera and honey flower extract activate the skin's own repair system, providing an ideal balance between oil and water. It improves uneven skin texture and reinforces your own skins barrier. Skin will appear softer, more dewy and youthful.
Purifying and Detoxify Face Mask
Focuses on clearing spots and refining pores. If you are looking for a fresh, clean, luminous complexion, the activated formula of lemon, coffee and "tea plant" will help detoxify your skin.

Illuminating and Moisturising Face Mask

Includes active ingredients from Australia's remote Northern Territory. The Kakadu Plum with the Magnolia Flower extract will brighten, even skin tone and moisturise your skin. Giving it a fresh and bright look naturally.

Hydrating and Aqua Replenishing Face Mask

The ultimate option to nourish and intensely hydrate your skin. The combination of Irish Moss, Aloe Vera and red algae work together to replenish your skin's natural moisture level and keep it that way all day long.

Firming and Lifting Face Mask

Aims to restore the skin's elasticity using infused ingredients of the Madonna Lily and Meadow Saffron flower. Fine lines and wrinkles subside, leaving the skin looking younger and feeling firmer.
Aloe Barbadensis Leaf Extract, Honeysuckle Flower Extract, Common Purslane, Chamomile Ginseng, Lemon, Coffee Seed, Camellia Senensis Extract, Kakadu Plum, Magnolia Sieboldii, Irish Moss, Red Algae Extract, Autumn Crocus, Madonna Lily, Ginseng Extract
1. Make sure to cleanse your face thoroughly, discover our cleansing solutions. Remove mask from packaging and recycle the exterior.
2. Unfold and place onto the face, gently massage until the serum has fully absorbed.
3. Make sure the eye/lip/nose areas are correctly aligned. Excess serum can be applied to hands and neck.
4. For a quick hydrating treatment, leave face mask on for 10 minutes. For optimum results, leave face mask on for 20-25 minutes before removing.
Written by
an anonymous user
on
Customer Reviews
based on reviews
There are no customer reviews yet.
Thank you for submitting your review. Once it is approved, your review will show up in the list of reviews.
Submitting your review failed. Please try again.
The Skin Nutrient Difference
At Skin Nutrient™, our belief is to promote radiant, healthy skin using the power of rare and unique Australian elements with scientific research.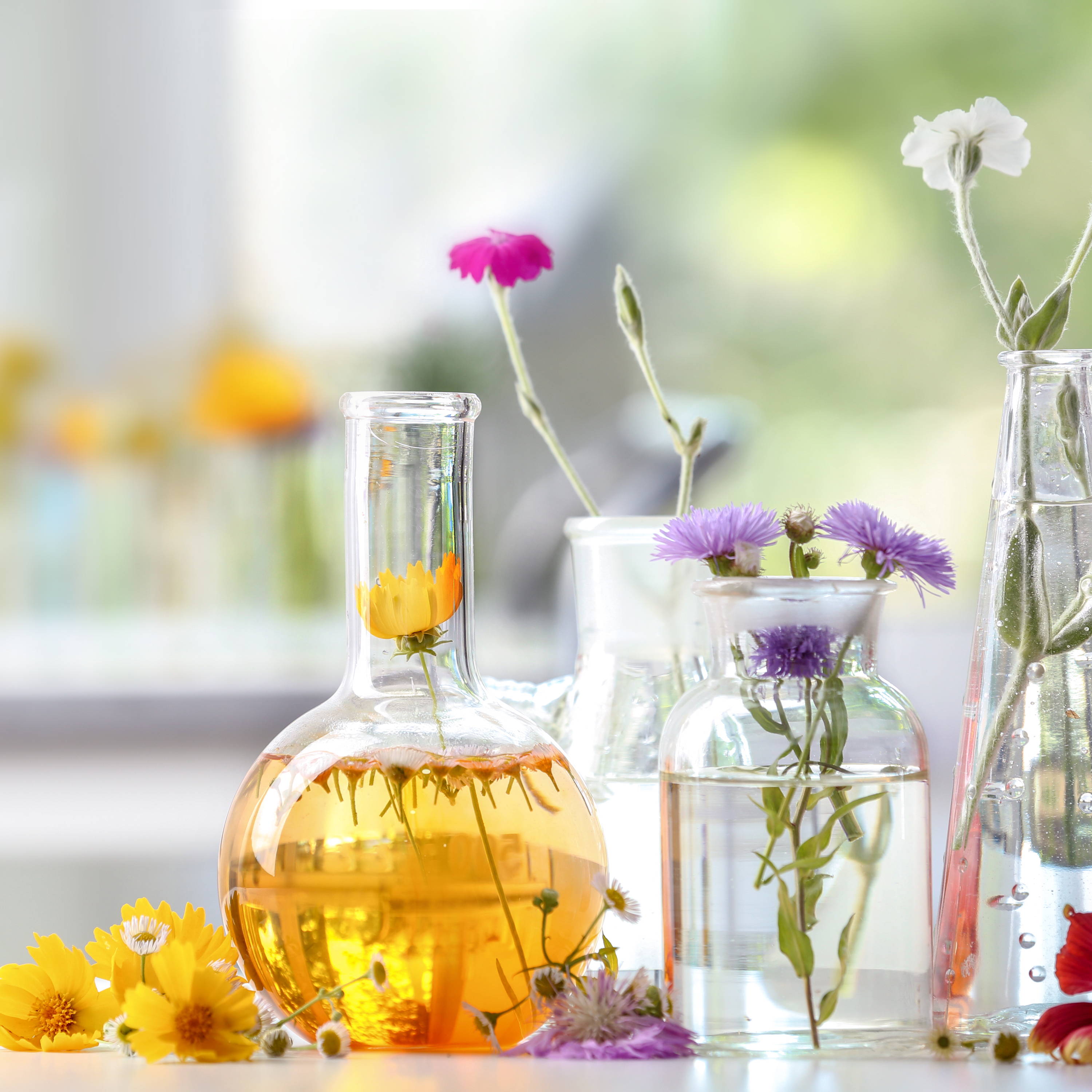 The Skin Nutrient™ collections are inspired by Australian biological extracts. UV rich sunlight, fresh air, pure water, some of the world's best dairy and super-food plants are Australia's six most valuable & priceless resources.
We harness these natural elements through our use of carefully selected ingredients, which are scientifically extracted maintain the wholesome integrity of each product.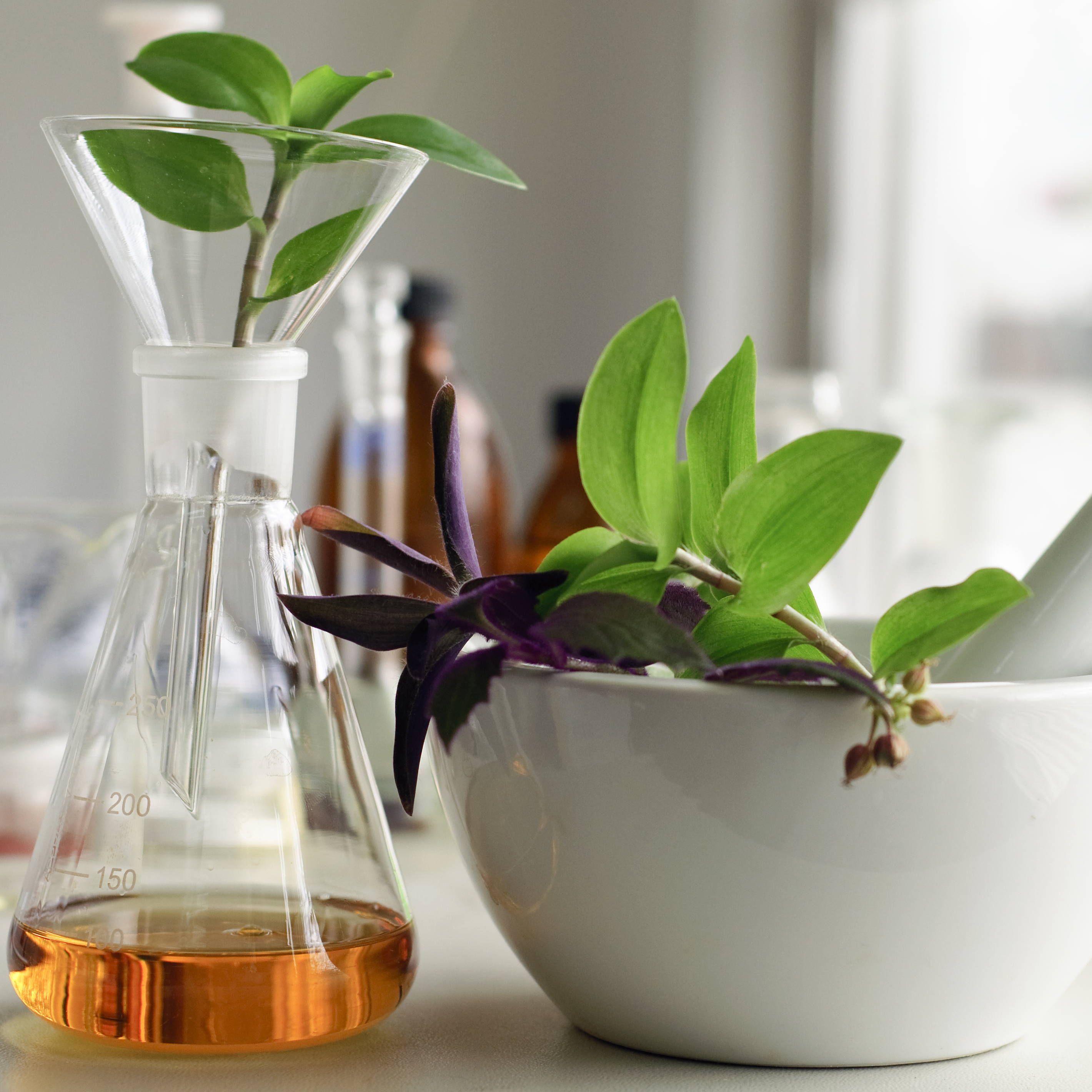 The Skin Care Ingredient Journal
What does EGF do for my skin?
The world of skincare is full of innovative technologies and ingredients. Let's talk about one ingredient that every beauty expert should know.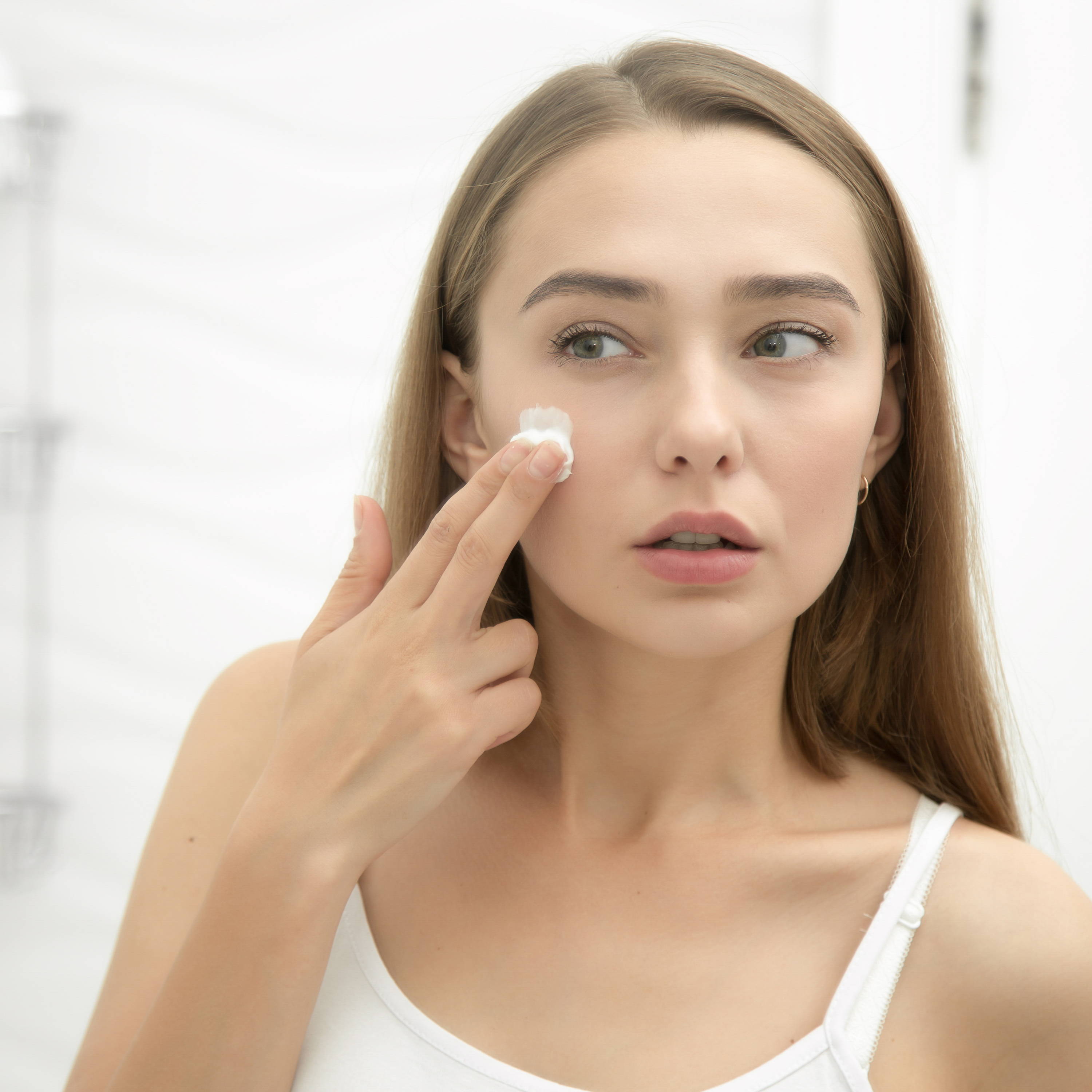 How to equalise your skin!
Skin Nutrient™ will help you discover whether your skin is alkaline or too acidic, learn how to achieve the clearest skin in your life.